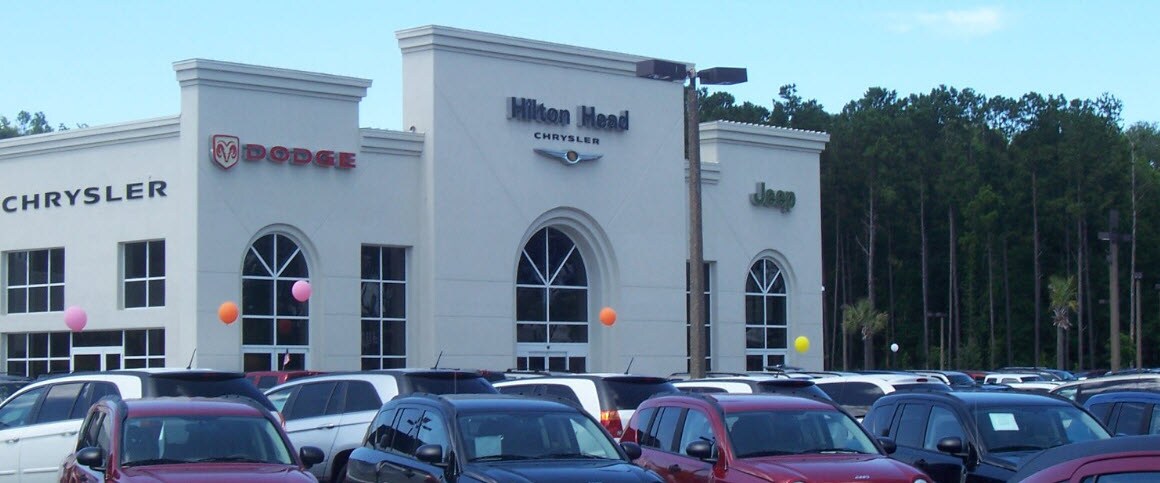 At Peacock Chrysler Jeep Dodge Ram FIAT Hilton Head, we like to inform local drivers about the importance of routine oil changes. When it comes to oil changes, how often is often enough? In most cases, you should change your oil every six months or 5,000 miles-whichever comes first.
In this article, we'll give drivers across Hardeeville, Bluffton, and Hilton Head Island a closer look at what's involved in determining the oil change interval for your vehicle. If you have any questions, then reach out to our friendly team!
How Often Do You Need Oil Changes?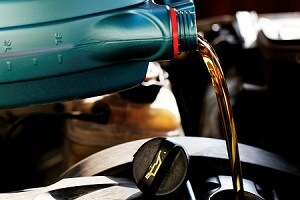 The 6-month/5,000-mile rule for oil changes is a great guideline to use in most cases. Users of conventional oil, who drive mostly on smooth roads and in moderate temperatures, can generally follow that timetable without issue.
On the other hand, if you drive in the dirt or often find yourself in stop-and-go traffic, more frequent oil changes may be needed. However, if you use synthetic oil, you may be able to drive from 7,500 to 15,000 miles before you need an oil change.
With all these special situations, how do you know which interval to follow? It's simple: Just consult your maintenance schedule in the vehicle owner's manual. Following the manufacturer-recommended interval is always a smart course of action.
Why Do You Need Oil Changes?
If you want your car to perform more efficiently and maintain its solid performance, then oil changes are essential to your maintenance routine. Oil lubricates the metal parts inside your engine to keep them running, literally, like a well-oiled machine.
Without regular oil changes, the oil inside your engine will break down over time. The result? Those metal parts will grind against each other, generating friction and overheating the engine apparatus. When this happens, you may find yourself in need of an expensive engine repair or replacement.
If you can, it's better to prevent that from ever occurring in the first place. The best way to do so? Change your oil on schedule, every time!
Signs You Need an Oil Change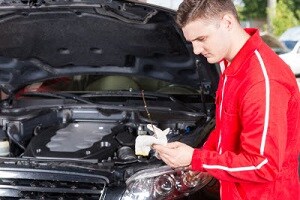 The best way to gauge whether you need an oil change is to check the oil yourself. Remove the dipstick and check the condition (and level) of your oil. If it appears amber in hue and translucent, you're good to go. If it's blackened and gritty, you need to change your oil ASAP.
Other common signs you need an oil change include:
Dark Exhaust Fumes. It's normal to notice a clear vapor emanating from your exhaust pipe, but it shouldn't be dark in color. If it does have a darker appearance, it indicates a possible oil leak somewhere.
Smell of Oil in the Cabin. This is another clear sign that your oil is leaking. If you can smell (possibly burnt) oil from the cabin, schedule a service appointment as soon as you can.
Schedule Your Oil Change with Us in Hardeeville, SC
When it comes to oil changes, how often is a crucial question, and Peacock Chrysler Jeep Dodge Ram FIAT Hilton Head is here to help you answer it. If you think your car is due for an oil change, contact us and set up an appointment at our on-site service center.
Our certified technicians will perform your oil change service in no time. Before you know it, you'll be back out on the roads of Hardeeville, Bluffton, and Hilton Head Island!