Finding the perfect car for exploring Hardeeville, Bluffton, and Hilton Head Island is an exciting challenge. At Peacock Chrysler Jeep Dodge Ram FIAT Hilton Head, we want to help you do it with our library of vehicle comparisons. 
We've put this collection together for shoppers like you who may be considering multiple Chrysler, Jeep, Dodge, Ram, or FIAT vehicles-or cross-shopping them with vehicles from other popular brands. Read our car comparisons to see how various vehicles stack up-and contact us to learn more! 
The Importance of Vehicle Research 
Once you're well into your vehicle research, you'll probably have multiple options that appeal to you. In fact, some of them will probably seem very similar in every way, and you'll wonder how you should choose between them-or if there's any meaningful difference between them.
This is when car comparisons become important. Often, seemingly similar vehicles have many differences you might not notice at first glance. Some may have certain features available that others don't-or they may have certain standard features that other cars restrict to higher trim levels. 
By reading comparisons, you'll be able to sort all this information out and find a car with the features and specs you care about most. The more research you do, the better equipped you'll be to choose a car that can keep you happy in the long run. 
Learning from Vehicle Comparisons
When you read our comparisons, you'll find out how various cars measure up against some of their closest competitors. We typically match up cars against vehicles from the same market segment-or those that serve similar purposes-so the comparison is most relevant to you.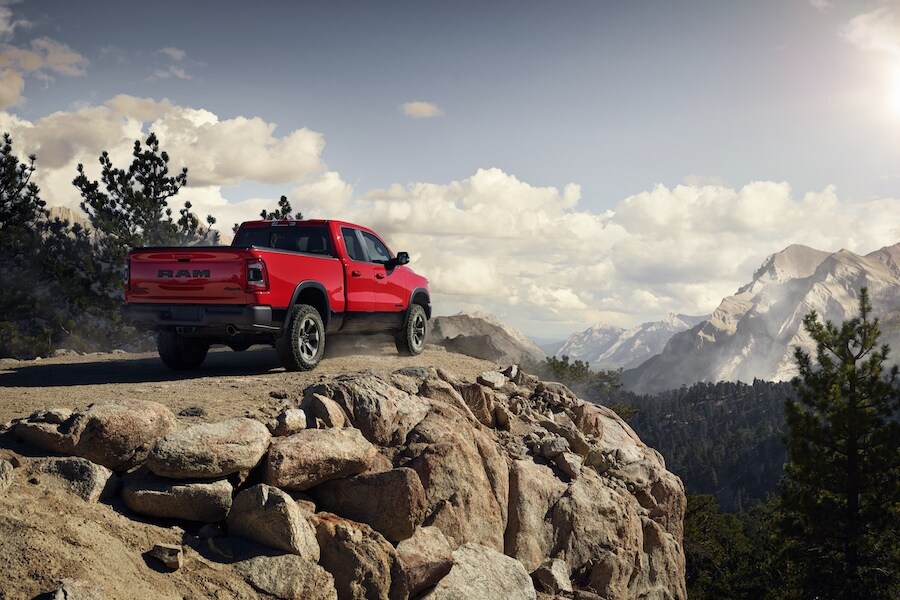 We also like to cover a wide range of categories, so shoppers across Hardeeville, Bluffton, and Hilton Head Island can see how different models compare in all sorts of areas. Some of the topic we cover include:
Exterior/interior features 
Performance specs
Safety ratings/features  
Technology features 
Research with Our Car Comparisons 
Ready to take your auto research to the next level? At Peacock Chrysler Jeep Dodge Ram FIAT Hilton Head, we've made it easy for you. Just follow the links on this page to the vehicle comparisons you want to read most and start learning more about your favorite options. If you have any questions, then reach out to us!