The car-buying process is certainly an exciting time in one's life, as you search for the next car to drive for years to come. There are many vehicle options on the market today, from car to truck to SUV. There is also plenty of information about cars available online, in magazines and brochures, and at dealerships across the country.
At Peacock Chrysler Jeep Dodge Ram Hilton Head, we seek to inform Hilton Head, Bluffton, and Hardeeville. We do that with our Chrysler, Dodge, Jeep, and Ram vehicle reviews, which provide information about vehicle specs, standard features, driver technology, and so much more. Access these reviews to become a more educated driver.
Jeep Reviews
2019 Jeep Grand Cherokee Review 
2018 Jeep Grand Cherokee Review
Chrysler Reviews
Dodge Reviews
Ram Reviews
Reading Our Vehicle Reviews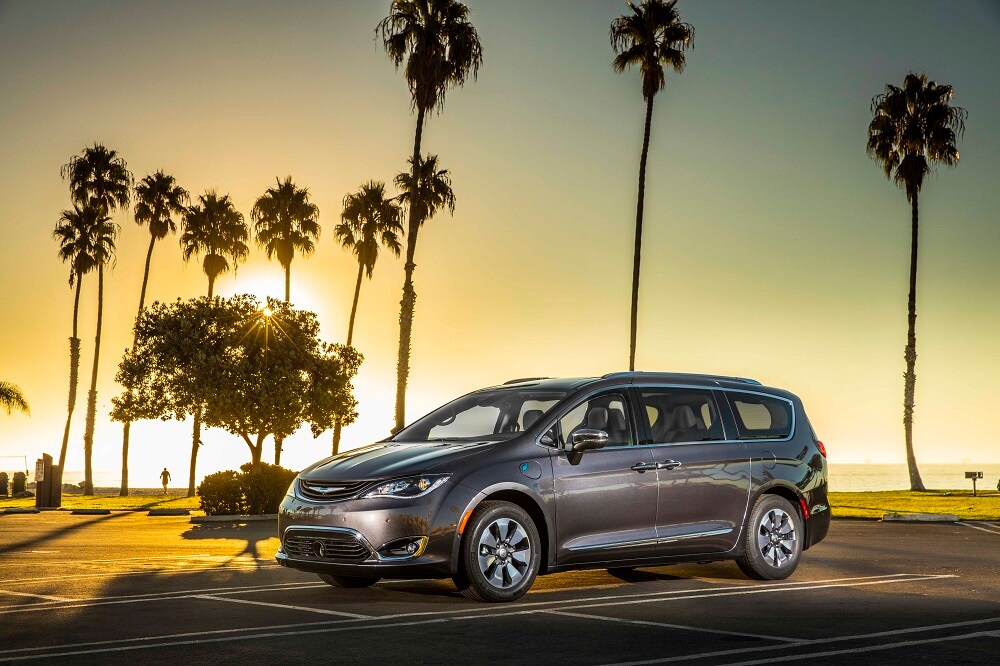 Every vehicle review is unique, because each car we sell is unique. We'll include information in each review that will be helpful in the car-buying process. There's plenty to keep in mind when finding your next car. Here are some of the things we'll cover in reviews:
Seating and cargo space
Interior amenities
Exterior design
Infotainment and technology
Car Research Done for You
Whether you're looking for the right car for a daily commute, weekend adventure, or worksite, it's important to do some vehicle research to find the right one for your needs. After reading our reviews, you'll be able to learn more about the car, from engine performance to interior features to the number of people you can fit inside.
Gain access to vehicle reviews any time, whether you're lounging around on your phone, hanging out in your home office, or out and about. After you've read our reviews, feel free to reach out to our sales team with any questions you might have or to schedule a test drive.
Visit Our Showroom
Whether it's to browse our lot in person or talk to a financial manager about loan or lease terms, pay us a visit at Peacock Chrysler Jeep Dodge Ram Hilton Head. We look forward to helping drivers in Hilton Head, Bluffton, and Hardeeville. If you're on this page, click over to one of our vehicle reviews today!